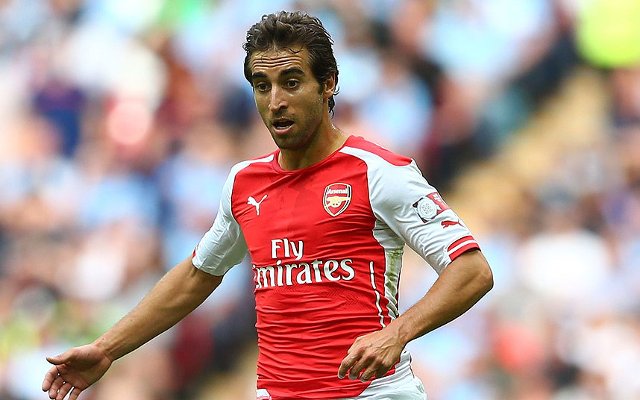 Arsenal: Mathieu Flamini
Transfers between Arsenal and Tottenham Hotspur are rare, but they do happen.
William Gallas is just one example of a player who left the Emirates Stadium when his time working with Arsene Wenger was up and opted to sign-on with the club's fierce rivals.
Perhaps experienced midfielder Mathieu Flamini could be set to do the same this summer.
Out of contract with the Gunners, the France international is still only 31 and could be an effective backup for the likes of Nabil Bentelab and Ryan Mason.