The future is bright, the future is Blue…
Jose Mourinho guided his Chelsea side to their first Premier League title in five years this term and did so at a canter, but the lack of homegrown talent used on the way to that triumph may be something of a negative to take from the current campaign.
READ MORE:
Chelsea FC news
Chelsea keeper Petr Cech 99% confident over Arsenal transfer
Chelsea linked with shock move for £20m Man City pair
Of the 22 players who featured in Chelsea's Premier League side in 2014/15 only two were graduates of the club's academy, and one of these, Ruben Loftus-Cheek, only secured his first start in May. The other of course being club legend John Terry.
Chelsea's youth team is however one of the most successful around, the side triumphant in not only the UEFA Youth League but also the FA Youth Cup, so it's not as if the talent isn't there.
Here are seven top quality youngsters who could make an impact next season, should Jose Mourinho give them the platform to demonstrate their talent.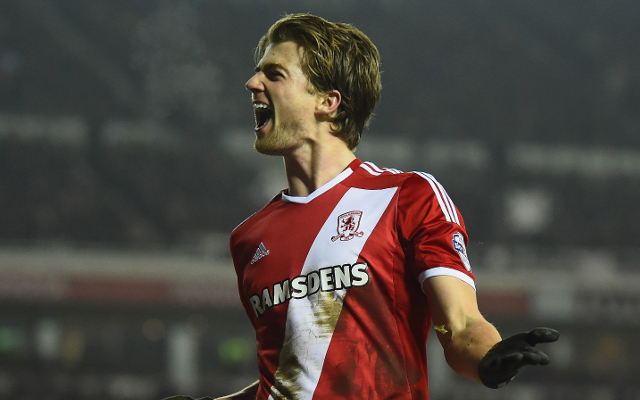 Patrick Bamford
The England Under-21 man has had a stand-out campaign on loan at Middlesbrough, netting 19 goals to help his side to the Championship play-off final, and with neither Didier Drogba nor Loic Remy proving all that effective as back-up options to first choice striker Diego Costa there is perhaps a good chance Mourinho may feel the time is right to usher Bamford into his senior squad.