Of all the quickest footballers in the world, it is this Manchester United star who emerges as the outright speediest across the ground.
FIFA have released a study to name the fastest player in the world this season, as reported by the Metro.
SEE ALSO:
Arsenal and Liverpool target set for decision on future
Memphis Depay arrives for Man United Medical: £28m contract set to be signed
Arsenal urged to sign PSG star Zlatan Ibrahimovic in ambitious transfer deal
The usual suspects are in the list, with the likes of Arsenal's Theo Walcott, Real Madrid pair Gareth Bale and Cristiano Ronaldo as well as Arjen Robben and Franck Ribery of Bayern Munich, but the eventual winner is something of a surprise.
Take a look at the top ten in full:
10) Alexis Sanchez (Arsenal) – 30.1 km/h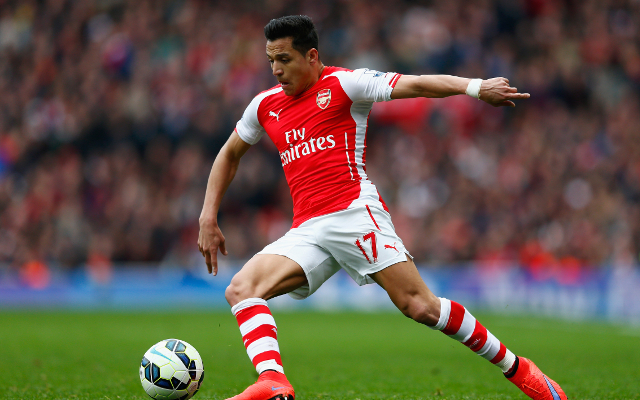 Not a great surprise to see one of Arsenal's players of the season make the top ten in a list concerning fast footballers. Sanchez has a brilliant engine.
9) Arjen Robben (Bayern Munich) – 30.4 km/h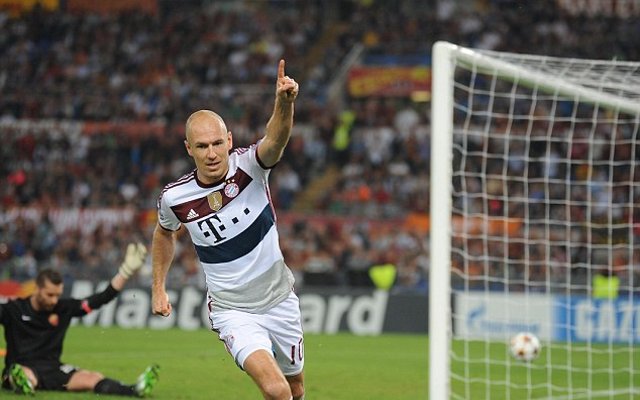 The former Chelsea man is one of the best wingers in the world right now and has been terrorising full-backs with his searing pace for many years. Just ask his former team-mate Ashley Cole, who had a night to forget when Roma faced Bayern in the Champions League earlier in the season.