Another season and another top four finish, with the potential for FA Cup glory for the second season running, has no doubt left Arsenal fans wondering what a genuine Premier League title challenge feels like.
READ MORE:
Arsenal transfer news.
Petr Cech to Arsenal: Chelsea's Jose Mourinho admits he can't prevent goalkeeper from signing for Gunners
Raheem Sterling wants Liverpool transfer exit: Arsenal among interested parties
Arsene Wenger invested wisely, and heavily, in new additions last summer and certainly has a stronger squad as a result but once again the north London side were found wanting.
Chelsea were streets ahead of their London rivals, as well as Man City and Man United, and whilst this is down chiefly to the efforts of those at Stamford Bridge it's also down to a lack of real competition being provided by the also rans.
Big money signings up front, Alexis Sanchez and Danny Welbeck, helped to make Arsenal a potent force in the final third but the Gunners do have problem areas that Wenger needs to address if he is to see his side once again push for major honours.
Here are three areas of concern and three players who could act as possible solutions.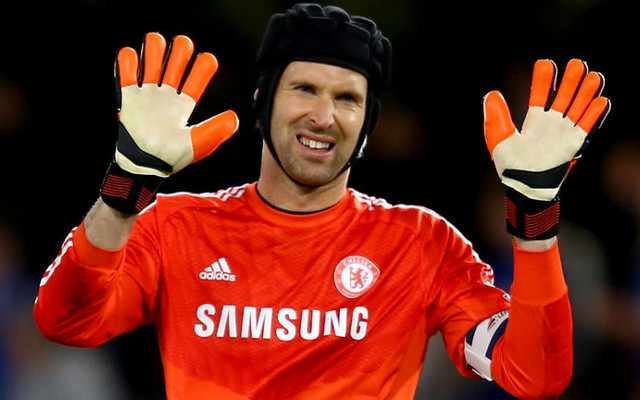 Petr Cech (Chelsea)
Whilst both Wojciech Szczesny and David Ospina are good goalkeepers in their own right, neither custodian can be relied upon to consistently impress and the time is right to bring a world-class keeper to fill the role.
33 year-old Blues star Cech can not be happy in his role as second choice at Stamford Bridge, an even more bitter pill to swallow after a decade as a virtual ever present at the West London side, and a short move from west to north London may well suit the Czech Republic international.
Arsenal have been frequently linked with an interest in Cech (Via the Daily Star) and one imagines the only major obstacle to such a move would be Jose Mourinho's willingness, or lack thereof, to sell a quality player to a domestic rival.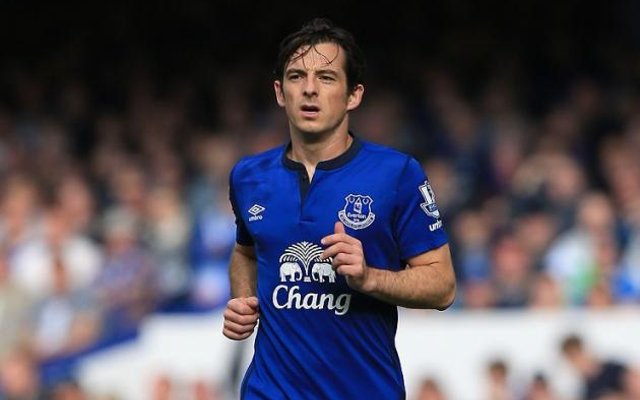 Leighton Baines (Everton)
Arguably neither Kieran Gibbs nor Nacho Monreal have proven themselves consistent enough to be considered Arsene Wenger's first-choice left-back and consequently, injuries permitting, the pair share duties.
Everton wide-man Baines is an ideal option to consider for the role and having seen his side fail to retain their foothold in or around the top six the 30 year old could well be tempted by a fresh challenge.
Wenger isn't well known for signing players in the latter stages of their careers but would do well to buck that trend with a move for the England international.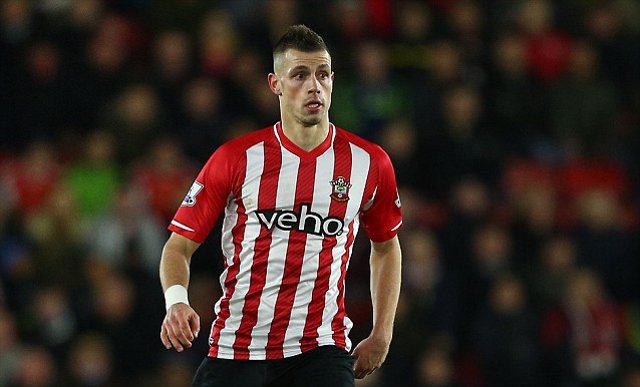 Morgan Schneiderlin (Southampton)
There may be a fear that Arsene Wenger deems the superb run of form shown by Francis Coquelin as a good enough reason to not invest in a strong central midfielder but the Arsenal manager simply must do so.
Arsenal have long been linked with an apparent interest in Schneiderlin (Via ESPN) and the French international has proven a strong Premier League performer who could add balance to the north London side's midfield.
Wenger has a surfeit of creative talents but what he lacks is a strong tackling presence in the centre of the park, and has done for a number of seasons, and the St Mary's battler is in many ways ideal for the job.
Strong in the tackle, an excellent distributor and comfortable on the ball, Schneiderlin is more than just an enforcer, and the former Strasbourg man could well be interested in plying his trade under Wenger and the opportunity to try his hand at Champions League will surely act as an added motivation.