Arsenal are a side stuffed full of creative talents but it's been very evident for a season or two that they lack a defensively minded midfielder of real talent to help provide protection in the centre of the park.
READ MORE:
Arsenal transfer news.
Three quality players who could resolve three Arsenal problem areas
(Image) Leaked: Aaron Ramsey pictured wearing Arsenal 2015/16 kit
This obvious lack of an enforcer was keenly felt at the tail end of last year, with the likes of Mikel Arteta, Abou Diaby and Mathieu Flamini all struggling with fitness, and this led to Arsene Wenger's decision to recall Francis Coquelin from his loan spell at Charlton Athletic.
It's a decision that could well have backfired and one that no one would have predicted would have proven so successful.
Coquelin's Arsenal career had appeared to be stagnating but Wenger opted to give the Frenchman a run of games to prove his worth – largely due to the aforementioned injury crisis, but there is no doubt the midfielder has certainly taken his chance.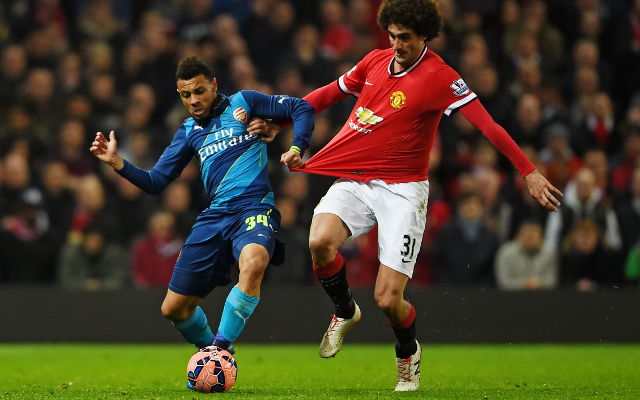 In fact, Coquelin has been a roaring success. Arsenal have won 14 of the 18 Premier League games he has started, but regardless, it would be a mistake for Wenger to rely upon the 24 year old to retain this level of form in 2015/16.
Wenger's been glowing in his praise for Coquelin, singling out the midfield man for praise in the quotes below (via ESPN.
"The world has changed. The appreciation today of the quality of a player is just down with the money you spend,"
"If we had bought Coquelin at Christmas for £40m, everyone would say 'What a signing.' I am sorry he didn't cost any money, he is still a good player." Wenger added.
Such comments made lead some to surmise that Wenger won't sign another defensive midfielder in the summer and given the shortcomings, and injury concerns, of the aforementioned trio of back-up alternatives in the role mean that the Arsenal boss could be set to take a huge risk.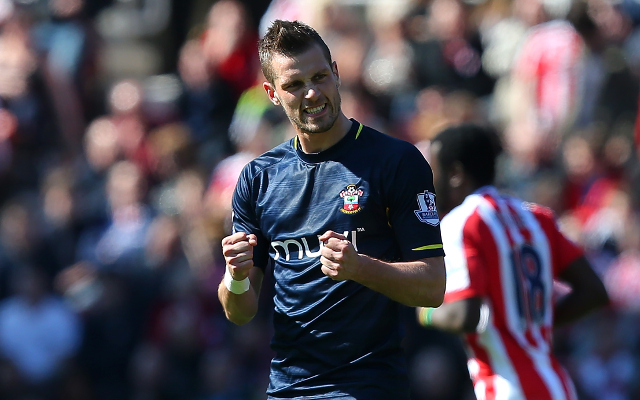 A host of quality central midfielders have been linked with a move to Arsenal, with Southampton's Morgan Schneiderlin (Via Goal.com), being perhaps the most ideal potential summer signing.
Arsenal have proven in recent transfer windows that they are willing to spend big to help improve areas of their squad in need of running repairs and it would be foolhardy for Wenger to not do likewise with regards to the signing of a strong tackling midfielder – particularly with Arteta and Flamini in the twilight of their careers.
In a league where standing still will see a team overtaken, a failure to invest could greatly hamper the north London side's push to secure major honours in the coming campaign.