Paul Pogba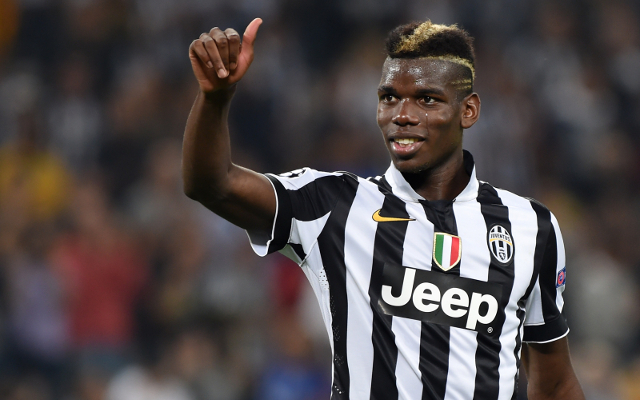 Barcelona have made no secret of their desire to sign Paul Pogba. Indeed, while the Frenchman is by no means a natural replacement for Xavi, he would be a magnificent addition for the Catalonians.
However, while the current Juventus man has made no secret of his desire to play alongside Lionel Messi, there are several problems that Barca must overcome in order to get their man.
First of all, there is likely to be considerable competition for the powerhouse's signature, with Real Madrid, Paris Saint-Germain and Manchester United all linked to his signature.
Similarly, with Barcelona unable to register new players until January 2016, they may have to watch on impotently as one of their rivals steal their key transfer target.