With the 2014/2015 Barclays Premier League campaign now complete, the defender considered as the best in the country has been revealed and it's even more good news for champions Chelsea.
SEE ALSO:
Arsenal fear Chelsea are advising high-profile transfer target to move abroad
Man United and Chelsea to be disappointed as world-class transfer target wants to stay in Italy
Ex-Chelsea coach leaves Bundesliga giants; linked to West Ham United job
The Telegraph have compiled a list of the top 20 defenders during the season based on their performances throughout the campaign.
Here is the top ten:
10) Vincent Kompany – Manchester City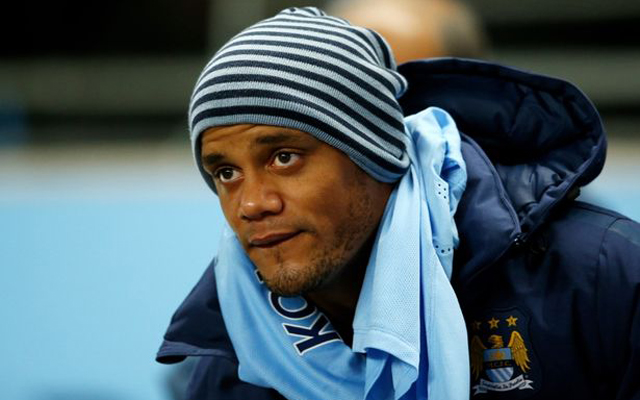 The City captain was not at his best during the campaign as he and the club fell short the high standards set in the 2013/14 season, where they won a domestic cup double.
To make matters worse, Kompany was forced to watch the closing stages of the season from the sidelines as City managed to secure a second place finish. The Belgian will be desperate to win his spot back next year and recapture the form that has made him one of the best defender in Europe.
9) Aaron Cresswell – West Ham United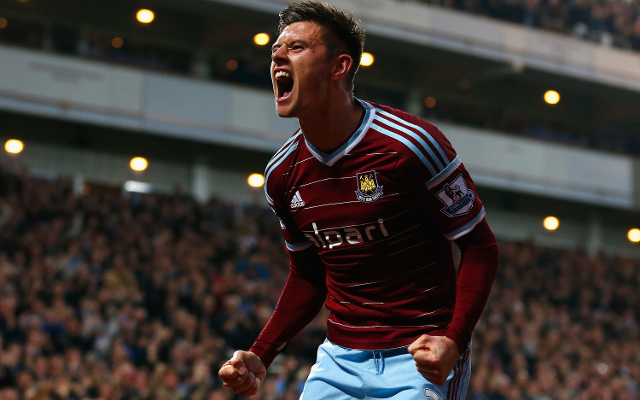 The summer signing from Ipswich Town has settled into life in the Barclays Premier League with relative ease. Cresswell produced consistent performances throughout the season and was able to get on the scoresheet on two occasions.