Statistics have emerged that show Liverpool star Raheem Sterling to be better than some of the world's top players at creating chances at 20-years-old.
SEE MORE
Liverpool transfer news
Carlo Ancelotti sacked by Real Madrid: Liverpool among five potential destinations for Italian boss
Liverpool chasing Argentine wonderkid from European giants
Real Madrid, Barcelona, and Arsenal aces were all hyped up at the same age, but none of them are able to match the Anfield contract rebel.
Could the England international be the best signing on offer this season?
Raheem Sterling, 75 chances created in 35 games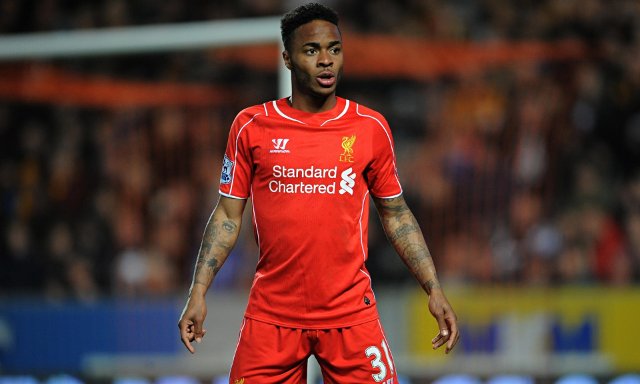 While the youngster hasn't quite matched his form from the end of last season, when he was helping the Reds towards a late title challenge. However, had the Liverpool strikers been able to finish off some of his work, the Merseyside club could have had a very different campaign.