Chelsea's seven main summer transfer targets have been revealed, with Liverpool starlet Raheem Sterling among the biggest names on Jose Mourinho's wish list.
SEE ALSO:
Chelsea transfer news
Football video app – download it for FREE!
Manchester United and Liverpool flops in Twitter team of the year
The Blues may have won the Premier League title comfortably this season, but they are already looking at bringing in some big names to ensure they are favourites to come out on top again next year.
Read on to see the champions' seven main targets for this summer…
1) Radamel Falcao (AS Monaco)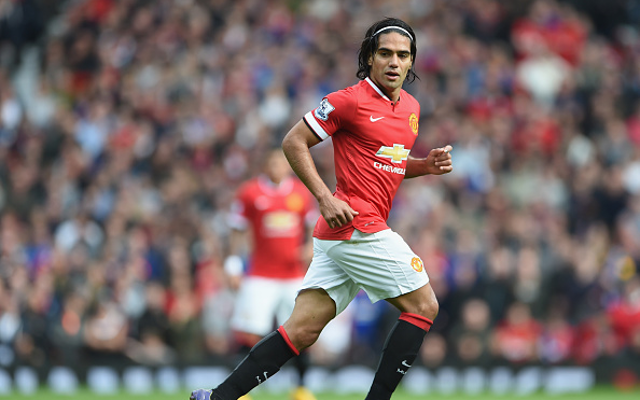 Despite his awful season on loan at Manchester United, Chelsea could look to try signing Radamel Falcao from AS Monaco this summer as they eye a replacement for Didier Drogba. The Colombian international may be past his best, but could still play a key backup role at Stamford Bridge.