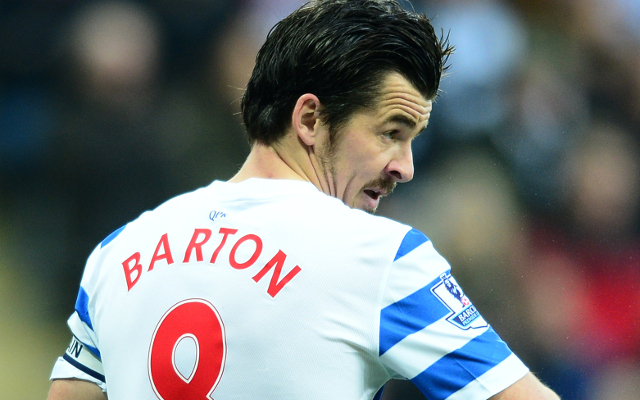 CM) Joey Barton, QPR
The second Rs player in the side, and the 32-year-old is famous for his outspoken views on Twitter. He has even had an appearance on Question Time as a result, and seems to revel in winding people up.
CM) Cesc Fabregas, Chelsea
A brilliant first half of the season followed by a mediocre second, coupled with joining the Blues after his time with Arsenal have propelled the midfielder in to a starting position.
CM) Mesut Ozil, Arsenal
The World Cup winner seems to be the marmite of the footballing world, with people either loving or hating the passing specialist. Either way they like to let everyone know about it on the internet as well.