Barcelona – 2009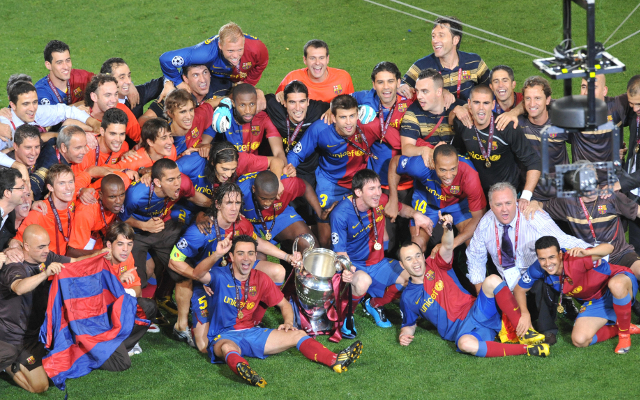 The Catalan giants are course to emulate the 2009 squad and become the first team in history to achieve the treble on two seperate occasions.
Pep Guardiola led the club to a domestic double in his first season in charge of the senior team, but the way in which the feat was completed will forever live in the memory.
The brand of football on show in the Champions League final against Manchester United was nothing short of breathtaking as they cruised to a 2-0 victory in Rome and became the first Spanish team to complete a treble.