Manchester United manager Louis van Gaal could be preparing a mammoth £80m double bid to sign two of the star players from one of his side's major Premier League rivals.
SEE ALSO:
Manchester United clearout: Six players who are surely leaving, including ex-Arsenal star
Find out the world's richest footballers in 2015!
Manchester United transfer news
The Dutchman is keen to continue the big spending habits of last summer, which saw United bring in big names like Angel Di Maria, Ander Herrera and Luke Shaw.
It now looks as though the Red Devils will adopt a similar approach this time around, with recent reports suggesting a whopping £80m could go on bringing in just two players from Tottenham Hotspur, along with another £50m on two players from major European giants…
1) Harry Kane (Tottenham Hotspur)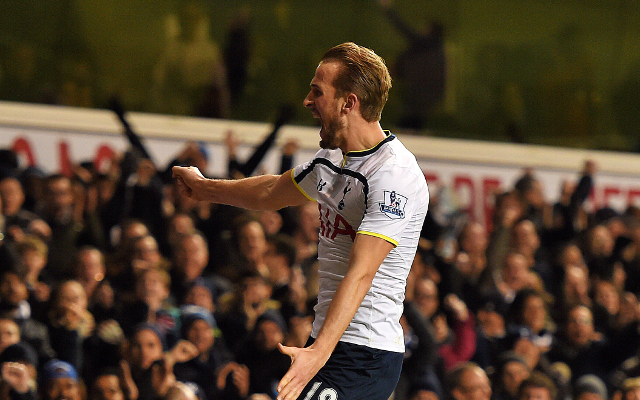 In a stunning £50m move, Manchester United have been linked with a bid to sign Harry Kane, with players like Nani, Javier Hernandez and Adnan Januzaj also being offered to Tottenham as part of the move. One of the best strikers in England in 2014/15, there's no doubt the 21-year-old could be a big hit at Old Trafford.