Why shock Falcao deal could be smart move by Mourinho.
SEE ALSO:
Ultimate World XI with just one player per club: Arsenal & Man United stars join Ronaldo & Messi
14 top players who missed out on the Champions League this season who could join Arsenal, Man Utd & more
Chelsea news
Speculation is growing that Chelsea could make one of the surprise signings of the summer and sign Radamel Falcao on a season-long loan from AS Monaco.
Jose Mourinho has been quoted as talking about what Falcao could offer his squad in today's Daily Telegraph, and he supposedly spoke enthusiastically about the Colombian international and expressed the belief that the player we saw for Manchester United last season was not the real Falcao.
Mourinho told South American TV: "If I can help Falcao reach his level again, I will do it. It hurts me that people in England think that the real Falcao is the one we saw at Manchester United."
It is worth noting that Falcao only scored four goals in the entire 2014/15 season, looking unable to cope with the pace of the game in the Premier League in his year-long loan spell at Old Trafford, which eventually saw him sent back to Monaco after the season ended.
Although details on this propsed move still seem unclear at this moment, it could be that Chelsea would be getting a good deal if they did land the former Atletico Madrid star, and here's a look at five reasons why…
1) He has a point to prove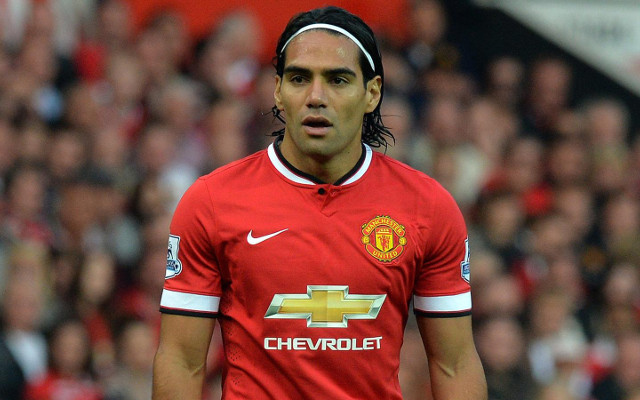 Previously thought of as one of the best strikers in the world, Radamel Falcao will surely be hurting after failing to make an impact in his only season at Manchester United. After recovering from a long injury that saw him miss much of the last previous season with Monaco, Falcao looked unfit at times and perhaps in need of more patience and chances to prove himself. If given another crack at English football, one has to feel the 29-year-old will be extra determined to prove his doubters wrong, which could certainly make him a very dangerous prospect next term.