Top ten selling clubs, with Arsenal, Liverpool and Tottenham.
SEE ALSO:
Five clubs who could break their transfer record this summer: Liverpool & Man Utd to splash the cash
Find out the world's richest footballers in 2015!
Liverpool FC blog
A look at the ten clubs who have received most in player sales in the last ten years, featuring some giants of the European game who have let truly big names go…
10) Arsenal – £256.1m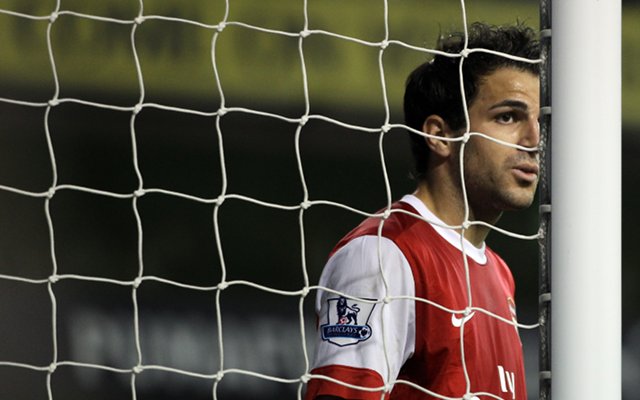 Letting big names like Cesc Fabregas, Robin van Persie, Samir Nasri and Thomas Vermaelen go in recent times, it's no surprise to see Arsenal up there with the biggest selling clubs of the last ten years.
9) Udinese – £256.9m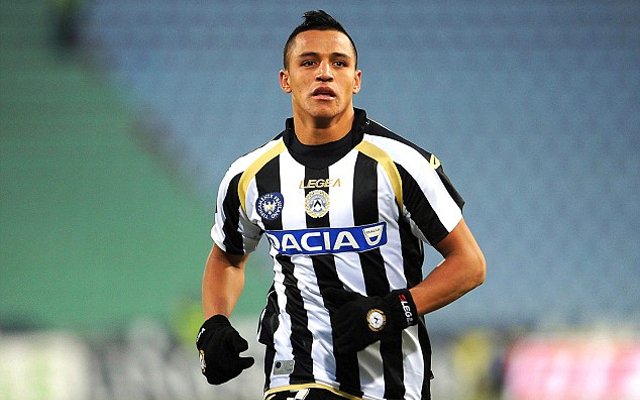 Alexis Sanchez and Mehdi Benatia are among the biggest names offloaded by Serie A outfit Udinese in recent times, with the Italians making it into 9th on this list.
Manchester United's amazing XI with signing of £55m England duo, La Liga goalkeeper & Depay