New defensive duos who could be formed in this summer's transfer window, featuring Chelsea, Arsenal and Manchester United.
SEE ALSO:
Find out the world's richest footballers in 2015!
Five things that will INFURIATE Arsenal fans in the summer transfer window, including Chelsea deal
Sterling transfer: Four players Arsenal should sell to raise £50m funds for Liverpool star
With a number of top clubs set to be in the hunt for a new big-name signing in defence this summer, there are several exciting new centre-back partnerships that could be formed in time for next season – here's our pick of the best six below…
1) John Terry/Raphael Varane (Chelsea)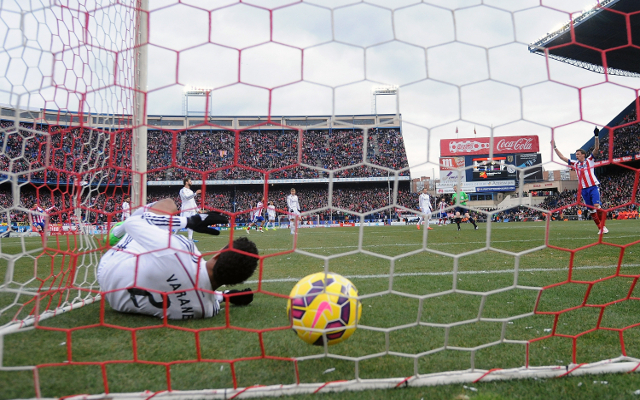 With Chelsea looking for a long-term replacement for John Terry, Jose Mourinho has several times tried to sign one of his old favourites from Real Madrid – Raphael Varane. The French youngster is on the Blues' radar again this summer and could form a fine partnership at the back with Terry before eventually taking his place in the team.
Watch Chelsea goal videos – download our FREE Football video app!