A look at the most effective attacking partnerships in Premier League history.
SEE ALSO:
Find out the world's richest footballers in 2015!
(Video) Ex-Arsenal star becomes hero by blanking Chelsea traitor
Chelsea transfer news
8) Edin Dzeko/David Silva – 15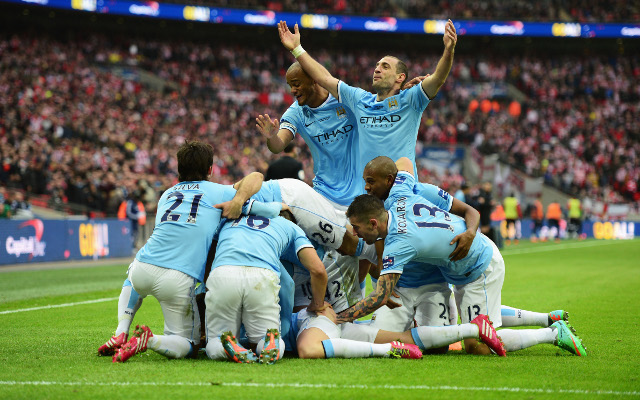 A surprisingly effective pairing, Manchester City duo Edin Dzeko and David Silva have combined for 15 goals in total during their time together at the Etihad Stadium, despite many viewing Silva and Sergio Aguero as the team's most dangerous duo.