City set sights on £70m duo.
SEE ALSO:
Fifa 16 ratings – Ten youngsters set for increase!
Fifa 16 young players set for a ratings increase, including Pogba!
Arsenal transfer news
Manchester City are reportedly ready to spend a whopping £70m on two players this summer as Manuel Pellegrini looks to prepare his squad for another Premier League title challenge next season.
The Chilean international is under big pressure to wrestle the title off Chelsea after a disappointing season which finished trophyless, and these are the two players in his sights in a stunning £70m double deal…
1) Jack Wilshere (Arsenal)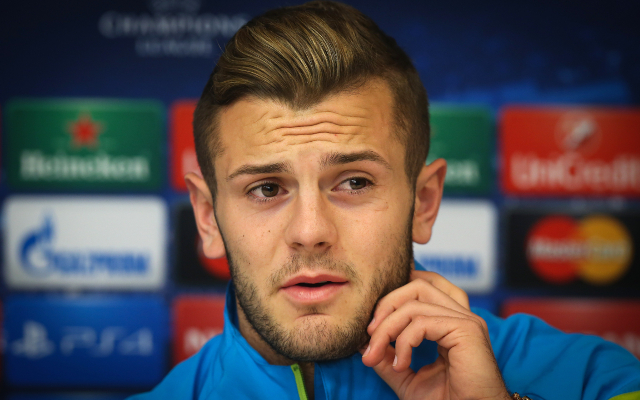 Firstly, City want to spend £30m in a surprise move to sign Arsenal midfielder Jack Wilshere. In an attempt to meet their quota for homegrown players, the England international has become a top priority target, and has shown some signs of returning to his best form after a stunning brace heped the Three Lions to a win over Slovenia.