Clubs who look to be selling a large number of players this summer.
SEE ALSO:
Best young strikers in the world – Kane, Lukaku, Icardi, and more!
Chelsea to bank £42.5m from potential player sales, including Arsenal & Spurs targets
Chelsea transfer gossip
With the summer transfer window now underway, here's a look at ten clubs who look to be selling large numbers of players as well as buying them ahead of the new season, with Chelsea and Real Madrid among the surprise names…
1) Southampton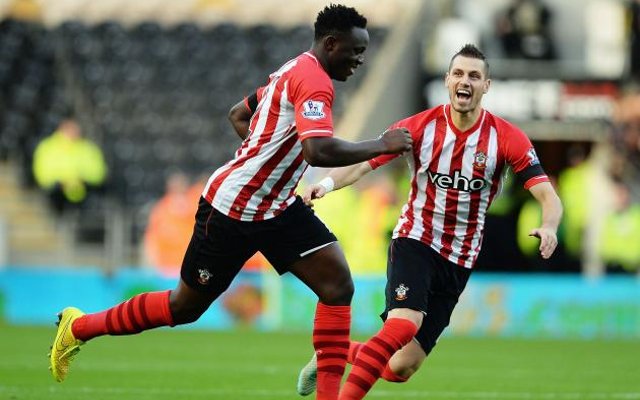 Wanted players: Morgan Schneiderlin, Victor Wanyama, Nathaniel Clyne
Having sold a long list of players last summer as Luke Shaw joined Manchester United, Calum Chambers left for Arsenal and the trio of Adam Lallana, Rickie Lambert and Dejan Lovren all moved to Liverpool, it is little surprise to see Southampton players being lined up for moves again this year, with Schneiderlin and Wanyama wanted by Arsenal and Clyne by both Liverpool and United.