Wenger to start summer strengthening at the back.
SEE ALSO:
Axel Witsel: Five facts about £24m Chelsea & Manchester United transfer target
Arsenal transfer latest: Real Madrid FORCED to sell world class player to Gunners
Arsenal transfer news
Arsenal manager Arsene Wenger is eyeing a £45m triple deal to improve his side's defensive displays for next season, with the Gunners looking like addressing their issues at the back.
The north London outfit improved towards the end of this season with some displays from players like Francis Coquelin in defensive midfield and David Ospina in goal.
Still, there look to be holes in the team that need filling this summer, with Arsenal ready to spend big on this defensive-minded trio:
1) Petr Cech (Chelsea)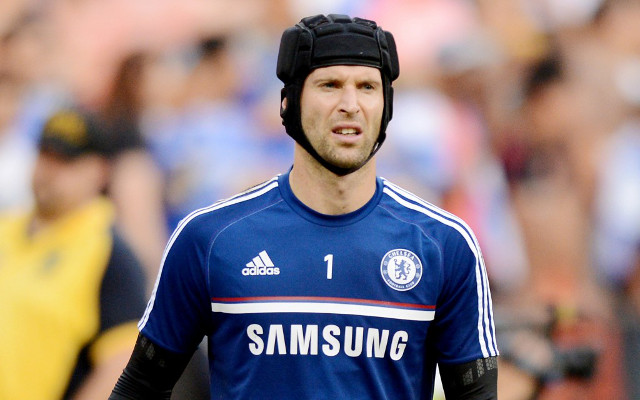 Valued at around £14m, Chelsea goalkeeper Petr Cech looks like edging ever nearer to joining Arsenal in what could be one of the biggest moves of the summer. A cut above players like Ospina and Wojciech Szczesny, the 33-year-old would be a great addition to Wenger's side.