Get the lowdown on Premier League-bound Belgian!
SEE ALSO:
Premier League best-ever XI without Manchester United players: Arsenal & Chelsea unsurprisingly dominate
Fifa 16 young players set for a ratings increase, including Pogba!
Manchester United transfer news
Zenit Saint Petersburg midfielder Axel Witsel has been linked with Chelsea and Manchester United this summer, so here's a look at five big facts about the Belgian for the clubs' fans to learn if they do end up snapping him up for next season.
1) He has a really cool name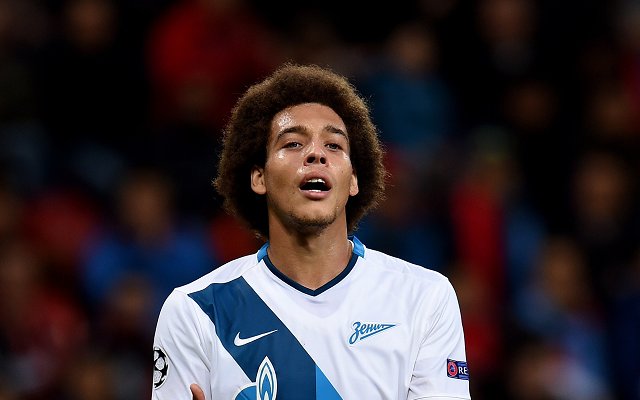 Nothing to do with him as a player, but the 26-year-old midfield battler has a very cool, and very long, full name: Axel Laurent Angel Lambert Witsel. From that, we hope he will combine all the qualities of Laurent Koscielny, Angel Di Maria and…Rickie Lambert?