Surprise Spurs raid in store?
SEE ALSO:
Top 9 European football clubs with most trophies – Real Madrid 3rd, Barcelona 4th!
Pogba Barcelona: Duo offered to Juventus in swap deal, including Arsenal target
Chelsea transfer news
Chelsea are keen to sign a new midfielder this summer to bolster their backup options in the midde of the park for next season, according to latest reports.
Despite comfortably winning the Premier League title in 2014/15, Jose Mourinho remains keen on improving on his squad's depth, and has been linked with some slightly surprising names as a result.
It makes sense that Chelsea may not necessarily be after a big-name signing, with Nemanja Matic and Cesc Fabregas currently working perfectly as the team's first-choice pairing in that area, with both among the finest players in the country in the season just gone.
Still, there may be cause to improve on players like Ramires and John Obi Mikel in reserve, with the duo not looking particularly impressive when called upon to fill in for either Matic or Fabregas.
According to today's Sun, here are the three players Mourinho is looking at in midfield this summer:
1) Moussa Dembele (Tottenham)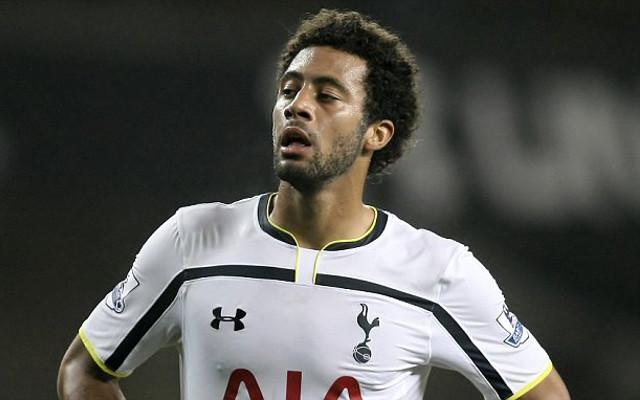 Not always a regular at Tottenham, Moussa Dembele has emerged as a highly surprising target for Chelsea to solve their midfield issues. The Belgian international is supposedly a player Mourinho has admired for some time, The Sun claims, but it is fair to say he has not really lived up to expectations at White Hart Lane. It may be that a change of scene would do the player good, though it's hard to imagine he would particularly relish the pressure at a big club like Chelsea if he has failed to take his form from previous club Fulham with him to Spurs. As previously mentioned, though, Dembele could be a useful backup player, so may fare well if not relied upon to feature for 90 minutes every week.