Real Madrid manager Rafa Benítez has confirmed that Los Blancos aren't finished in the transfer window, as reported by the Daily Star.
SEE MORE
Chelsea transfer news
Manchester United transfer rumours
Arsenal transfer gossip
Arsenal, Chelsea, Manchester United, Manchester City, and Liverpool have all had players linked to the Galacticos, and will now surely be worried about holding on to their stars.
When asked whether there will be any new arrivals at the Bernabeu, Benitez said: "Of course there will be. Danilo and Casemiro, for example, are players that will be very important and the club works every day to try to increase the level of this team with other signings that will help us face the challenges that await us.
"But let me just say that to improve the current Real Madrid side is enormously difficult. This team has won it all and has proved the level it has. The fans can be certain that the team will have the level of competitiveness that this club demands."
Here are six players from the Premier League who the Spaniard could be targeting…
6) Sergio Aguero, Manchester City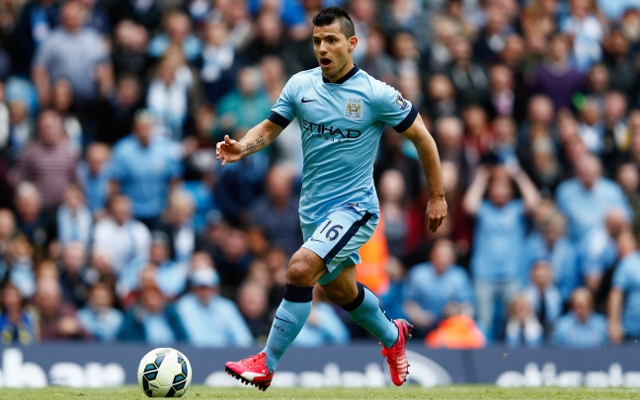 Goal.com believe that the Argentina international is a target for Real. With 34 goals in 46 appearances last season, the 27-year-old could help them to match the firepower of Barcelona. However, it may be difficult to prise him away from the Etihad after he claimed he isn't interested in a move according to the Daily Mirror.