Strangest Chelsea targets for this summer.
SEE ALSO:
Top 9 European football clubs with most trophies – Real Madrid 3rd, Barcelona 4th!
Chelsea transfer targets: Blues eye stunning six-man La Liga SWOOP, with bid for Man Utd target
Chelsea news
Chelsea have a good reputation in the transfer market, and rightly so, but look like completing some highly surprising deals this summer as these five flops emerge as targets for the club…
1) Radamel Falcao (AS Monaco)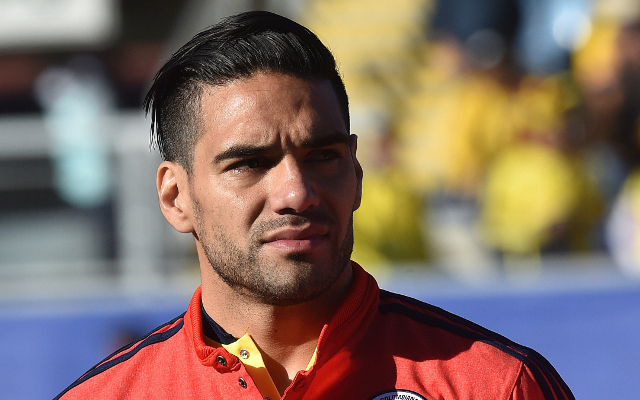 A strange choice for a signing up front given his awful form on loan at Manchester United last season, Radamel Falcao is being strongly linked with another loan move to the Premier League with Chelsea this summer. With only four goals in 2014/15, what exactly did the Colombian do to impress Jose Mourinho?