Five Real Madrid players who'd be better buys for United.
SEE ALSO:
Manchester United 'in advanced talks' to sign £77m trio as LVG unveils world class attack
Fifa 16 young players set for a ratings increase, including Pogba!
Manchester United news
With Manchester United being so strongly linked with a bid to sign Real Madrid defender Sergio Ramos, here's a look at five players who would be more worthwhile investments if the Red Devils are to raid the Bernabeu this summer…
1) Cristiano Ronaldo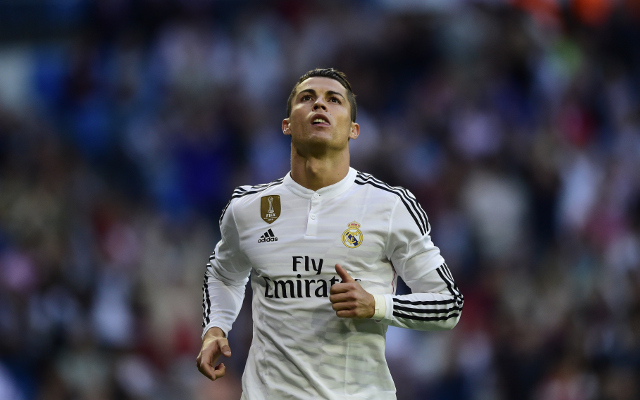 A club legend at Manchester United, how much would fans love to see Cristiano Ronaldo back at Old Trafford? An ambitious target perhaps, but the Portuguese forward would arguably be a more worthwhile addition for Louis van Gaal's side's current needs.