Eight unambitious transfers from great players!
SEE ALSO:
Top 9 European football clubs with most trophies – Real Madrid 3rd, Barcelona 4th!
Man Utd Ramos: Five Real Madrid players Reds should sign instead, with Bale, Ronaldo & Chelsea target
Five rumoured Liverpool targets that could complete their perfect transfer window, including Barcelona star and Belgium international
1) Carlos Tevez (Juventus to Boca Juniors)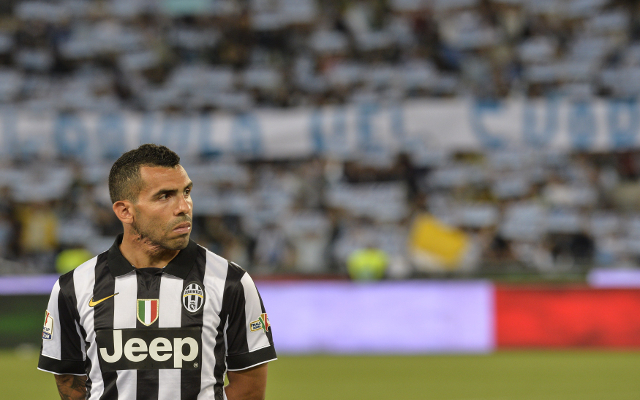 With confirmation that Juventus striker Carlos Tevez has moved back to Argentina with Boca Juniors, one of Europe's best forwards has now left for a much lower standard of competition – a big loss for the game as a whole, with the 31-year-old surely able to wait a little longer before sealing this emotional return?