The best and worst of strikers Chelsea are thinking of signing…
SEE ALSO:
Find out the world's richest footballers in 2015!
Best young strikers in the world – Kane, Lukaku, Icardi, and more!
Get Chelsea goal videos with our FREE Sports video app!
Chelsea seem to be firmly in the market for a new signing up front this summer and have been linked with some big names, so here's our ranking of the six main contenders from worst to best…
6) Charlie Austin (Queens Park Rangers)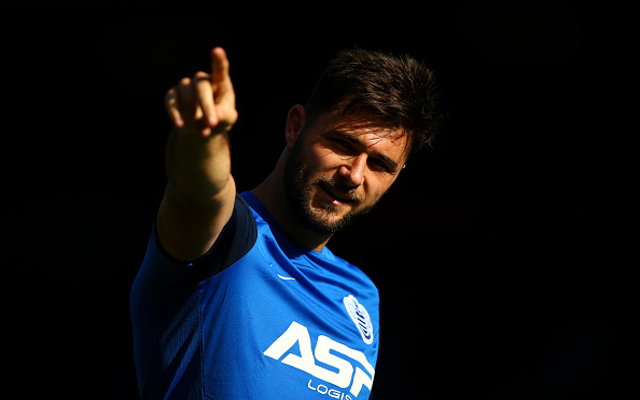 A risky signing if Chelsea do get him, Charlie Austin has had just one season in the Premier League. Although he managed 18 goals with Queens Park Rangers, it remains to be seen if he could take that form to a bigger club with more pressure.