It has been announced by UEFA that they are going to allow for more investment in the Financial Fair Play regulations, reports The Guardian.
SEE MORE
Manchester United transfer news
Chelsea transfer rumours
Chelsea could lose Champions League winning midfield star to Serie A giants
This will allow some clubs to spend more in the transfer window. Sides such as Manchester United, Arsenal, Barcelona, and Real Madrid, with massive turnovers or cash reserves, didn't really need to worry about the rules. However, nouveau-riche teams like Chelsea, Manchester City, and PSG are far more worried about them.
With the laws relaxed, here are five massive deals that could go through…
5) Raheem Sterling, Liverpool to Manchester City, £50m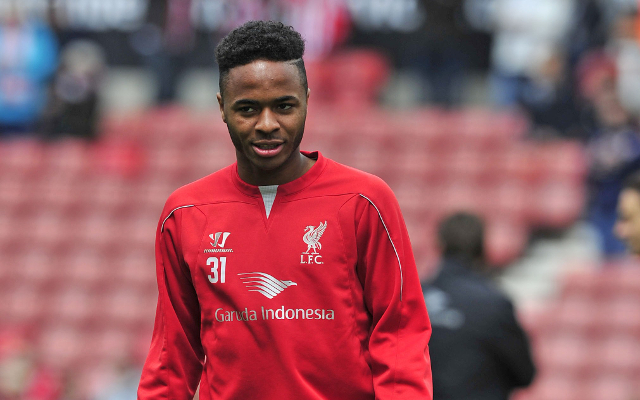 With the Merseyside club holding out for a massive fee for the England international, this saga has been going on for a while. The Daily Mail has claimed that the Citizens are considering a £50 million bid, which would be enough to tempt the Anfield hierarchy in to selling. Now the rules are relaxed this could go through.