Best buys for Arsenal as trio near exit.
SEE ALSO:
Laura Bassett own goal
Arsenal transfers: Ranking the Gunners' last 20 signings, including ex-Chelsea star Petr Cech
Arsenal transfer news
Arsenal look set to offload three members of their first-team squad this summer as Arsene Wenger fine-tunes the side that finished 3rd and won the FA Cup in 2014/15.
Presumably to make room for others, the Gunners are seemingly looking to cull three senior members of the side, and this is who we think would be ideal and realistic replacements for each of the players leaving…
1) Mathieu Flamini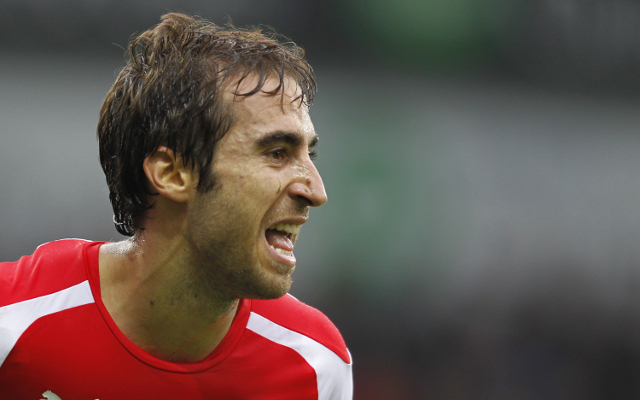 No longer first choice for Arsenal in defensive midfield, Mathieu Flamini is one member of this Gunners squad who just isn't good enough for what they need anymore. Although he may leave on the cheap, the club should have the funds to buy a big name in his place.
Suggested replacement: Ilkay Gundogan (Borussia Dortmund)
The German international is solid in shielding the back four, and also has the quality on the ball to provide just what Arsene Wenger will want from that role. Previously linked with Manchester United, the 25-year-old should be available for around £20m or less this summer.