It has been revealed that former Chelsea, Liverpool, and Arsenal star Nicolas Anelka will be the player-manager of Mumbai City.
SEE MORE
Manchester United transfer news
Arsenal transfer rumours
Man United CLEAROUT: Nani and five other FLOPS Louis van Gaal will look to offload this summer, including Liverpool transfer target
Known as Le Sulk for his propensity to put absolutely no effort in if he doesn't feel like it, the Frenchman is a strange choice to become a coach. He's not exactly the greatest example to the youngster for one.
However, whatever happens it will likely be fun to watch, so here are five others we'd love to see give it a go…
5) Adel Taarabt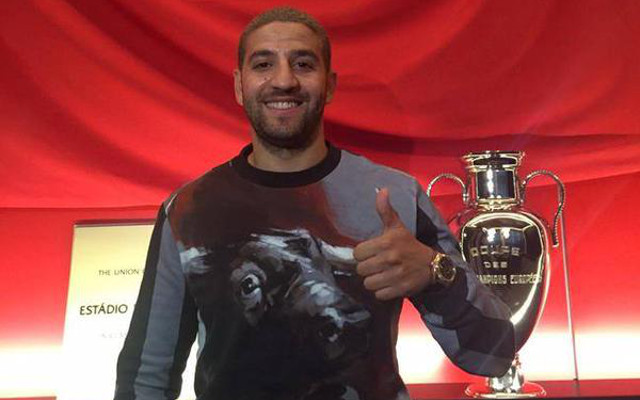 Expect the fitness sessions to be given a miss if the Morocco international is in charge! A spat with Harry Redknapp over the player's weight contributed to him eventually leaving QPR. There is unlikely to be much defending from the 26-year-old's team as well, or much movement off the ball at all for that matter.