Five reasons for Blues fans to be worried about retaining their title, featuring Cech and Falcao.
SEE ALSO:
Chelsea sign Falcao: 10 players who scored more than Man Utd FLOP in 2014/15, including 32-year-old defender & Stoke duo
Chelsea transfer targets: Four potential John Terry replacements, including Everton defender
Chelsea transfer gossip
With Chelsea selling Petr Cech to Arsenal and loaning Radamel Falcao this week (the latter confirmed on Chelsea's official site today), here's a look at how these deals and other potential transfer slip-ups could cost the club a chance at retaining their title next season.
1) Cech's sale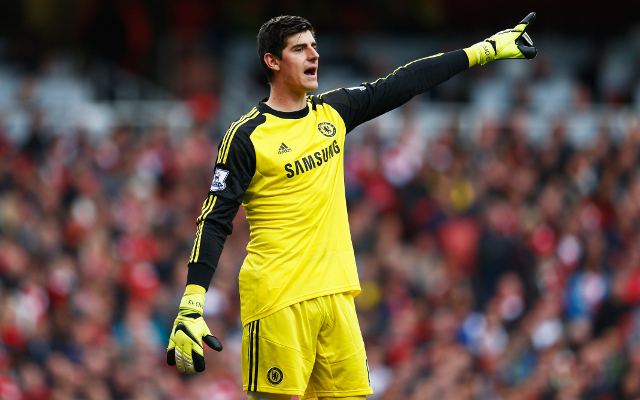 Although Thibaut Courtois was excellent as Chelsea's number one last season, the confirmed sale of Petr Cech to rivals Arsenal should concern the club's supporters. While the Belgian shot-stopper is a great prospect, he remains something of an unknown quantity at this level, and the option of an experienced head like Cech as a backup will have made life a lot easier for Jose Mourinho last season. A new backup is surely needed at Chelsea, especially as they are just one Courtois injury away from a full-blown crisis in that position, but who are the available 'keepers who could be as good as Cech but join on the cheap and settle for a place on the bench?
Chelsea to bank £53m from player sales this summer, including Liverpool target & £18m forward