With a move for Real Madrid star Sergio Ramos looking more and more likely, several Manchester United players will be starting to worry about their futures.
SEE MORE
Manchester United transfer news
Manchester United transfers: Reds could LOSE world class star for ONLY £35m
Ryan Giggs tells Manchester United youngsters that they need to impress
The 29-year-old is one of the best defenders in the world, and as such could be about to force some of the Red Devils' most used players out of the squad…
6) Jonny Evans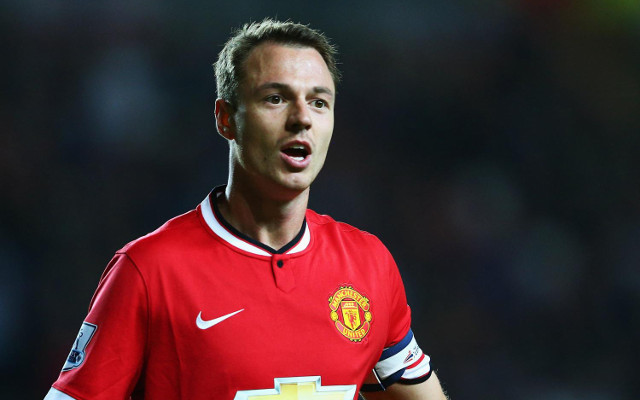 The 27-year-old is already being offered to Everton in return for Seamus Coleman according the Daily Mirror. This means his future is in doubt whatever happens, but if another centre-back were to arrive at Old Trafford it would surely be the final nail in the coffin.