Stats show most watched PL teams in the USA – some surprises!
SEE ALSO:
Best wingers in the world – Hazard & Bale in our top 20!
Manchester United transfers: Reds could LOSE world class star for ONLY £35m
Manchester United gossip
Stats have been released about the most watched Premier League clubs from the season just gone, with viewing figures in the USA giving some surprise results…
6) Manchester City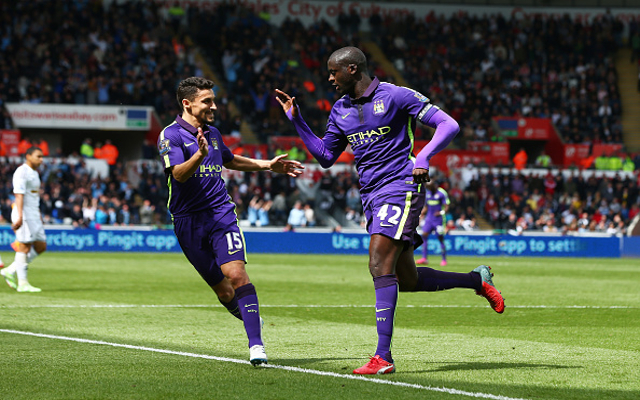 Considering they went into the season as reigning champions, it's a surprise to see Manchester City so low here, even if the club underperformed throughout 2014/15.