It has been revealed by the Daily Telegraph that Arsenal are keen on signing Barcelona star Pedro.
SEE MORE
Arsenal transfer news
High-profile Arsenal midfield target on verge of agreeing Real Madrid deal, according to South American reports
Man United: Twitter reacts to Robin van Persie's Fenerbahce transfer departure; are Arsenal fans STILL this bitter?
However, the Gunners can do better than this overrated 27-year-old, who has never been a sure fire starter for the Blaugranas.
Here are seven players they should go after instead…
7) Raheem Sterling, Liverpool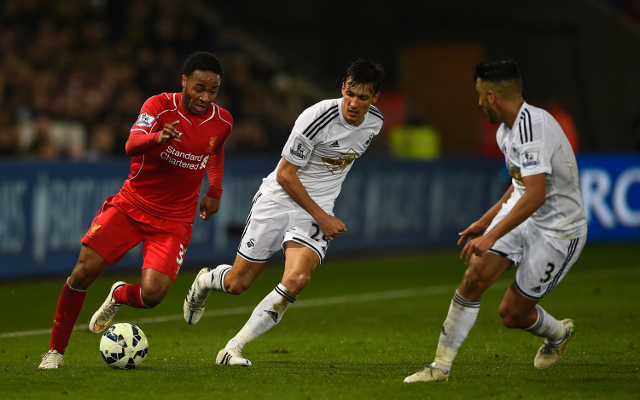 The England international's long running contract negotiations have been well publicised, and the Gunners could take advantage. One of the best young talents in Europe, he could well be worth the huge transfer fees being touted.