One of the biggest problems for most Premier League sides last season was their inability to defend properly.
SEE MORE
Manchester United transfer news
Chelsea transfer rumours
Manchester United star demanding £12m pay off to leave Old Trafford
Even the top sides such as Arsenal, Manchester City, and Chelsea saw their back lines look dangerously porous in the Champions League. As a result some defensive reinforcements are needed by most teams, and here are ten of the best options on the market this summer.
10) Mats Hummels, Borussia Dortmund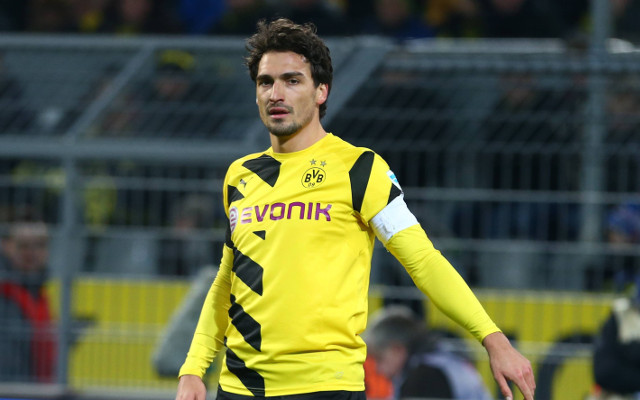 It seems like the Germany international has been linked away from the Westfalenstadion for years, but now could finally be the time for a team to move for him. With manager Jurgen Klopp having left BVB, Manchester United are looking to pounce according to the Daily Star.