Reds linked with three big-name midfielders.
SEE ALSO:
Liverpool poised to lose £58m first-team TRIO in transfers to London rivals, including Chelsea target
Chelsea's Turkish target in England for Blues medical
Liverpool transfer news
Liverpool have been linked with moves to sign three big-name midfielders this summer, with the Reds in need of a replacement for departing captain Steven Gerrard.
According to the Daily Express, manager Brendan Rodgers is considering one of three candidates to come in, while the club have already managed to strengthen by adding James Milner and Roberto Firmino in that part of the pitch.
One of the players Liverpool want is also described by the Express as being a top target for both Arsenal and Manchester United, so Rodgers will be doubly keen to make sure he is brought to Anfield ahead of next season:
1) Moussa Sissoko (Newcastle United)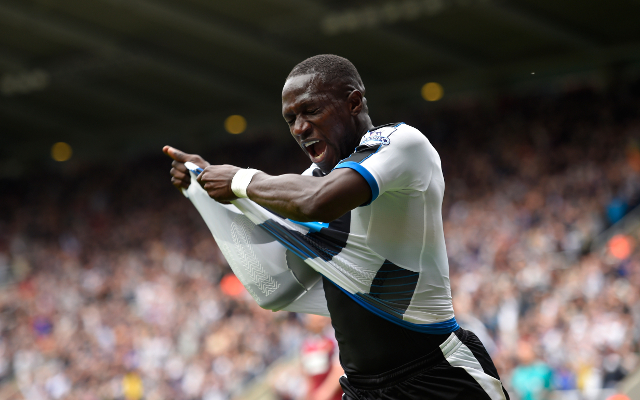 One of the Premier League's top midfielders, Moussa Sissoko is mentioned by the Express as being Liverpool's main midfield target, with Newcaslte reportedly ready to accept a bid for the Frenchman due to the imminent arrival of his replacement, PSV midfielder Georginio Wijnaldum. A player who combines great physical prowess and skill, able to play from box to box, Sissoko looks an ideal buy for the Reds this summer.