Frenchman wants Arsenal move – here's why he's right.
SEE ALSO:
Richest British footballers: Man Utd legends & Chelsea greats plus Gareth Bale
Terms agreed: Manchester United & club close to striker transfer deal
Arsenal transfer news
Southampton midfielder Morgan Schneiderlin is reportedly holding out for a move to Arsenal over Manchester United this summer, according to the Sunday Times, and here's four reasons he's RIGHT to be unsure over a move to Old Trafford…
1) Arsenal are a club on the up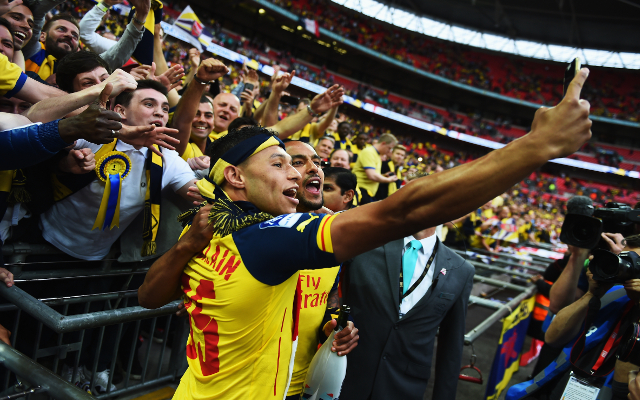 With two FA Cup wins in a row and two seasons in a row of finishing above Manchester United, it's pretty clear that the clubs are heading in different directions at the moment. Arsenal are clearly on the up after paying off their stadium debt and becoming competitive in the transfer market again, and United look to have a long road of recovery ahead of them after the retirement of the hugely influential Sir Alex Ferguson. If Schneiderlin wants trophies and a club in an upward spiral instead of a downward one, then the Emirates Stadium is surely the place to go right now.