Arsenal target Gonzalo Higuain has told Napoli president Aurelio de Laurentiis that he wants to leave the club, according to the Daily Express.
SEE MORE
Arsenal transfer news
Arsenal star set to sign new contract ahead of Emirates Stadium departure
Arsenal and Man United £42.7m transfer target and potential Robin van Persie replacement tells club he wants to leave
According to the same report, the Gunners are also thinking about a £43 million bid for the 27-year-old, which could mean that a transfer is on the horizon.
If Arsene Wenger does bring in the forward, it could mean the end for these five players at the Emirates Stadium…
5) Joel Campbell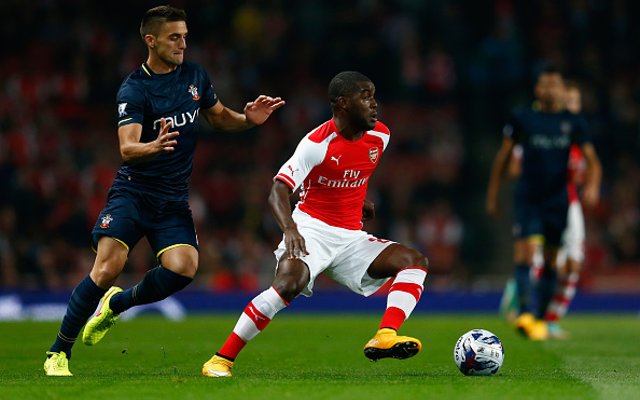 Much was expected of the 23-year-old last season after he had impressed in Costa Rica's miraculous run to the World Cup quarter finals.
However, he ended up making just ten appearances and not scoring a single goal before being sent out on loan to Villarreal.
The Metro believes that Wenger is listening to offers for the forward, and Higuain's arrival could push the player out of the club.