A study by Sky Sports has revealed the best 20 managers to have worked in the Premier League since its beginnings in 1992.
SEE MORE
Manchester United transfer news
Liverpool transfer rumours
Chelsea transfer gossip
Manchester United, Chelsea, Arsenal, and Liverpool all have multiple managers amongst the best. There are also several surprising inclusions that come from judging the candidates on their points per game (which was multiplied by 10), titles won (multiplied by 50), top four finishes (multiplied by 15), and games managed (five points for every 100).
Here are the top 20…
20) George Graham, 1.38 points per game, 0 titles, 1 top four finishes, 287 games, 163pts
Took charge of Arsenal, Tottenham, and Leeds in the top flight. His agricultural style of football with the Gunners has been well remembered for its contrast with that of his successor, Arsene Wenger.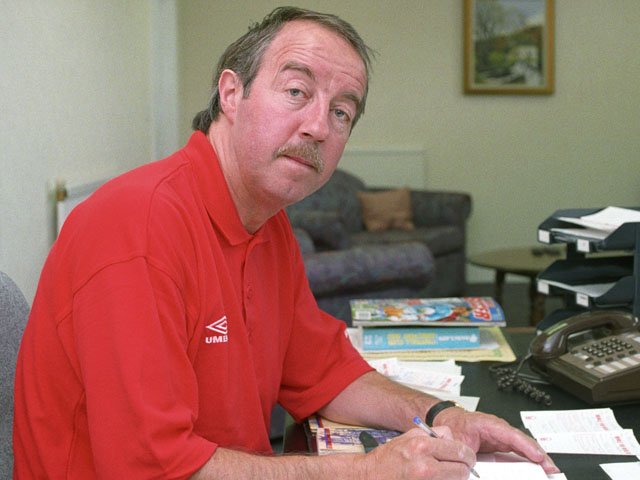 19) Frank Clark, 1.51 points per game, 0 titles, 1 top four finish, 98 games, 166pts
Well known at Nottingham Forest for guiding them to the quarter finals of the UEFA Cup, but enjoyed only a short spell in the top flight.