Here are the ten most valuable players aged 21 or under according to Soccerex.
READ MORE:
Read more Liverpool FC rumours.
Man City to launch £50m Raheem Sterling bid: Etihad Stadium side confident of signing Liverpool man
Read more Manchester United FC news.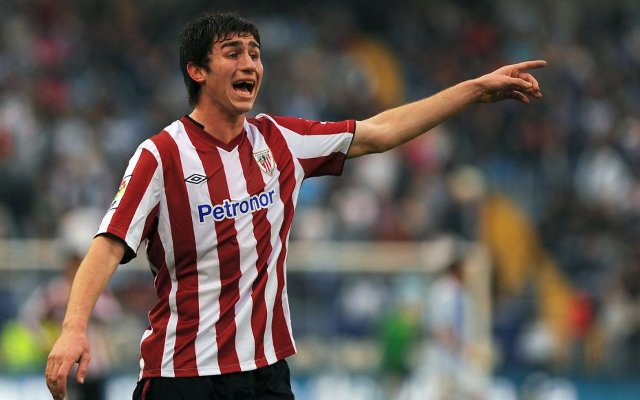 10. Aymeric Laporte (Athletic Bilbao) £17m
Strong tackling French defender has been the subject of interest from Man United.