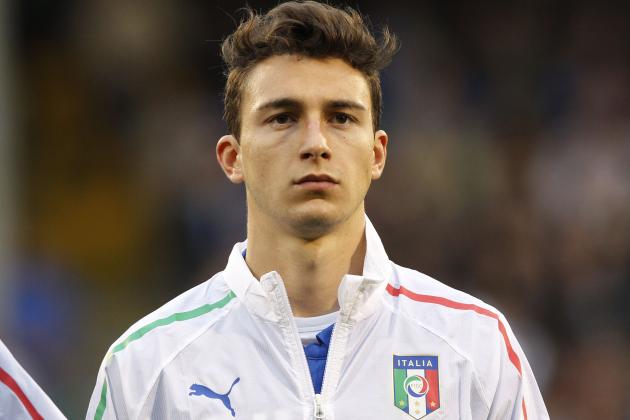 8) Italy from a young age
Darmian has represented the Azzurri at Under 17, 18, 19, 20, and 21 levels, in all making 31 appearances for the various youth teams.
7) Started as a centre-back
Now a right-back, the defender actually started in the middle with the Rossoneri. Obviously it wasn't his best role, as he only made six appearances for the Milanese.