Five ideal changes United could make this summer.
SEE ALSO:
Fifa 16 young players set for a ratings increase, including Pogba!
Arsenal could field new signing in Barclays Asia Trophy match next week
Manchester United news
Manchester United made a number of major changes to their squad last summer and worked their way back into the Premier League top four, so here are five more weak links that manager Louis van Gaal could ship out, plus five suggested replacements…
1) Jonny Evans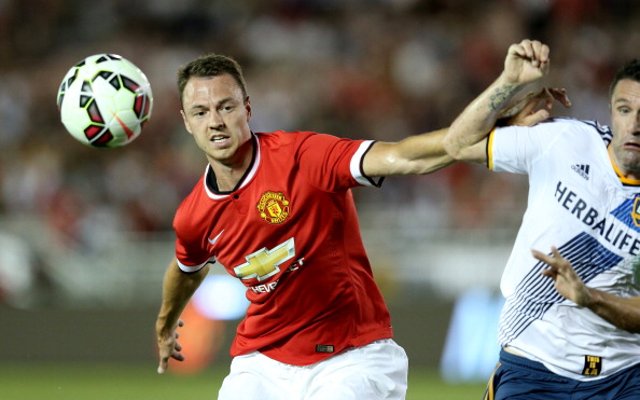 A liability at the back, Jonny Evans has not fulfilled his potential at Old Trafford and it is time for him to be shown the door this summer amid rumours linking him with a move to West Bromwich Albion.
Suggested replacement: Mats Hummels (Borussia Dortmund)