Six of the summer's biggest want-away stars.
SEE ALSO:
Liverpool could benefit as Spanish giants eye signing of Arsenal midfield target
Find out the world's richest footballers in 2015!
Liverpool rumours
Raheem Sterling has made it pretty clear he wants to leave Liverpool this summer, and he's joined on this list by five other big names who want out of their clubs…
1) Raheem Sterling (Liverpool)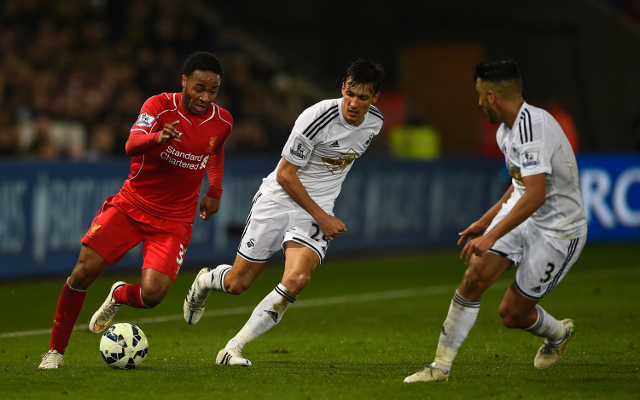 A player ruining his reputation with Liverpool fans more and more by the day, Raheem Sterling is being targeted by Manchester City and has made it clear he will not sign a new contract with the Reds, and that he does not want to play under manager Brendan Rodgers anymore.