Benitez to spend £144m on world class quartet.
SEE ALSO:
Revealed: Arsenal star in SHOCK transfer talks in meeting with Man Utd manager
Fifa 16 young players set for a ratings increase, including Pogba!
Real Madrid transfer news
Real Madrid could be lining up an epic spending spree this summer in four new players to become their new Galacticos, according to various recent reports.
The Spanish giants are targeting Manchester United goalkeeper David de Gea as one of their most notable potential signings, and could also rival Arsenal for one of their top targets, plus a potential £60m raid on one of the Premier League's best players…
1) David de Gea (Manchester United)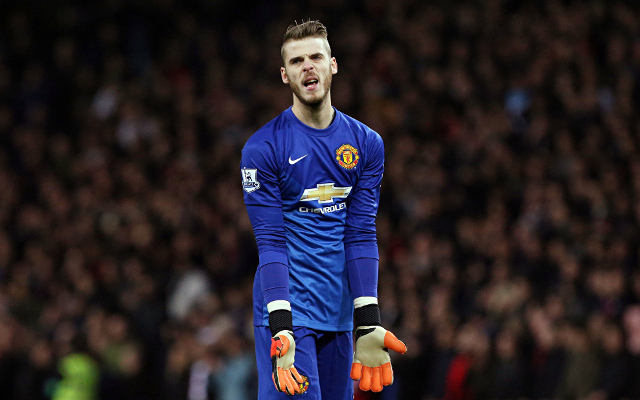 With some reports in Spain now saying a £28m has been agreed, David de Gea is close to joining Real Madrid from Manchester United in a stunning move, with Iker Casillas also being strongly linked with a move to Porto to make way for the club's potential new number one.