Barcelona – how to improve on perfection?
SEE ALSO:
Ozil Juventus – five replacements
David Beckham catch – VIDEO
Fifa 16 young players set for a ratings increase, including Pogba!
After winning the treble last season, it can be hard for Barcelona to know how to improve next season, and we've identified these three realistic signings as the only players who could possibly make the European champions any better, including Paul Pogba…
1) Paul Pogba (Juventus)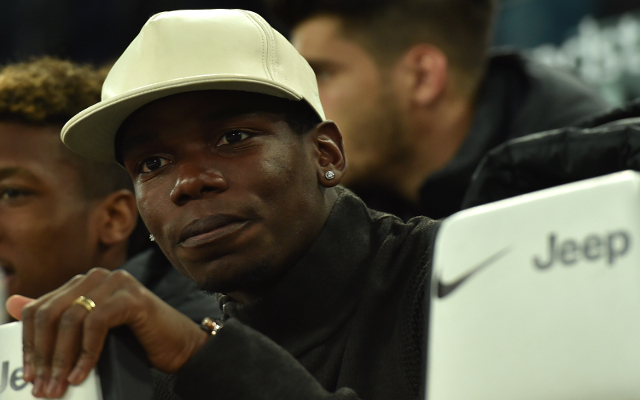 One of the best young players in the world, the Juventus star has been strongly linked with a big move to the Nou Camp, and he'd certainly be a superb candidate to replace the likes of Xavi and Iniesta in the long run.