What a Friday for Liverpool's Jordan Henderson – not only has the midfielder been handed the captain's armband following Steven Gerrard's Anfield exit, but he will star alongside Barcelona superstar Lionel Messi on the UK front cover of FIFA 16.
READ MORE:
Read the latest Liverpool transfer news!
Jordan Henderson Liverpool captain: Where does new Reds skipper rank in PL top six leaders?
Jordan Henderson: Liverpool star statistically the second best midfielder in the Premier League?
The 25-year-old is the first Reds player to have been awarded the FIFA accolade, and beat trio Sergio Aguero, Harry Kane and Thibaut Courtois for the honour.
Henderson said, "Being part of the first FIFA cover vote was an incredible honour and it's an amazing feeling to know that the public voted for me to come out on top and to be on the cover of FIFA 16 alongside Messi," as quoted by the Mirror.
Nonetheless, while a huge moment for the England international, could this potentially be the most bizarre pairing to front the video game?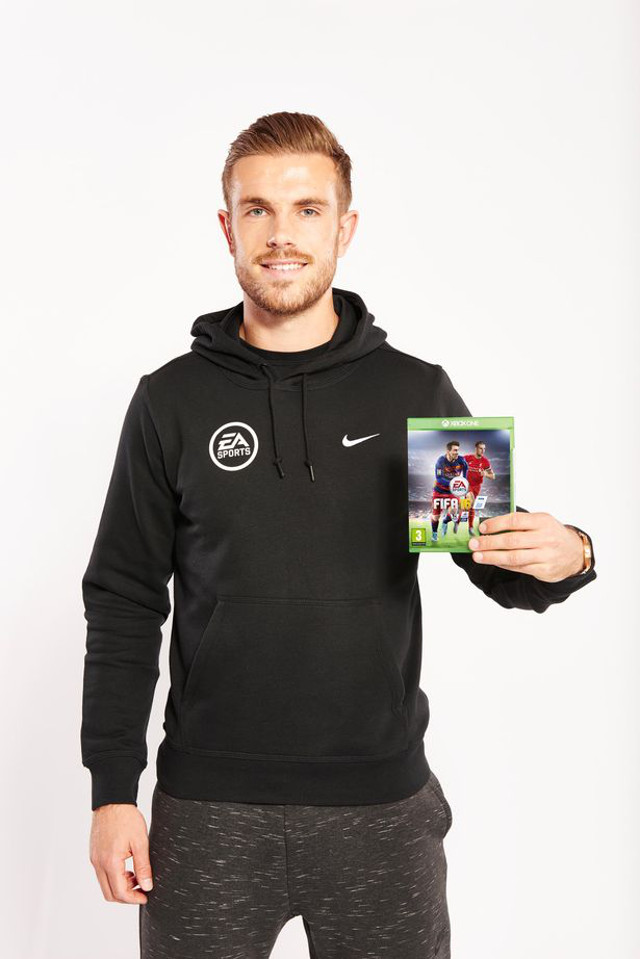 Here's a look at the rather mismatched front cover: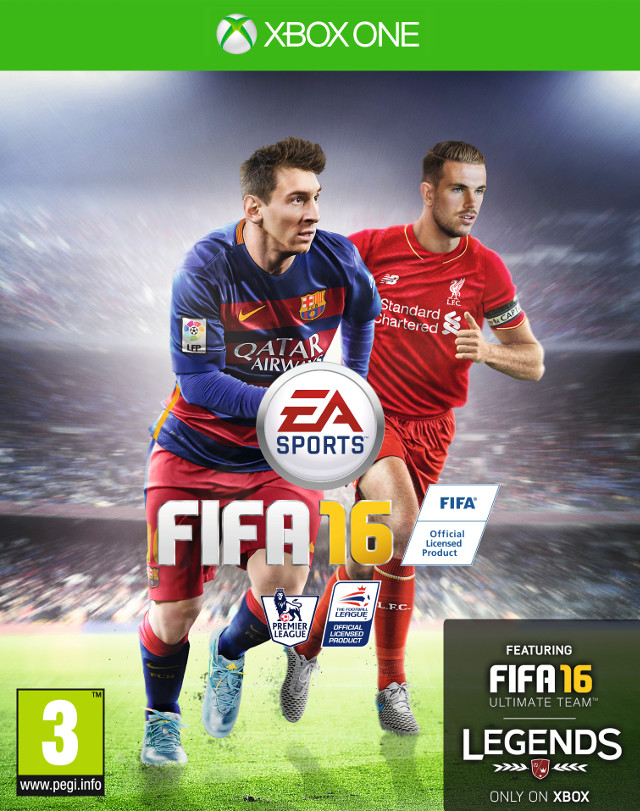 Liverpool regrouped for pre-season training this week, and the headlines have been filled with Raheem Sterling – who has been absent for the last two days after reportedly phoning in sick amid a third bid from Manchester City [via Sky Sports].