Schweinsteiger facts – what a signing he'll be!
SEE ALSO:
Schweinsteiger Man Utd: Five signings who'd be better than PAST-IT Bayern ace, including £37m Liverpool target
Liverpool transfers: Reds to sign Reus in £93.5m triple swoop, moves funded by Sterling sale & two others
Manchester United news
Bastian Schweinsteiger looks set to sign for Manchester United this summer, according to various reports in the last 24 hours, such as one from the Guardian saying a £15m deal is in the works, so here's a look at five facts the club's fans should know about the world class German…
1) He's super versatile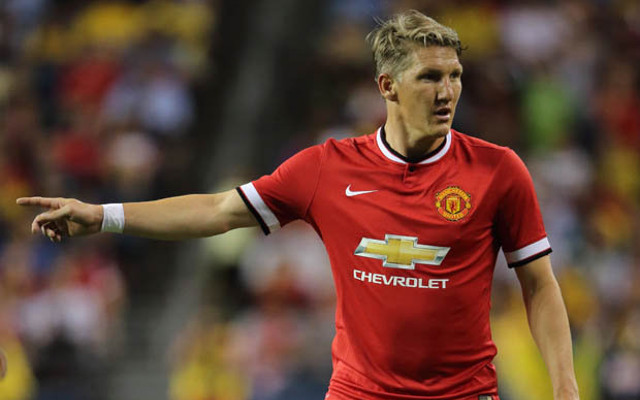 Having made a name for himself in his youth as a winger on either flank, Bastian Schweinsteiger later moved into a central attacking midfield role, though he is now more well suited to a slightly deeper position in front of the back four. In his early days, the German international even played as a left-back and has the qualities to prove useful in almost any position on the pitch with his technique, work rate and range in passing.