Why Sterling move benfits all parties.
With reports in today's Daily Mail that Liverpool finally look set to accept an offer to sell Raheem Sterling to Manchester City, here's a look at five reasons the move should prove the best outcome for both teams, the player himself, and for England.
1) Man City get a great player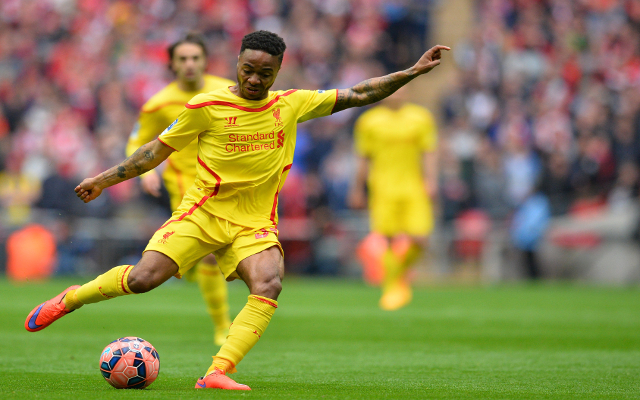 Manchester City, if they do sign Sterling, will be landing one of the top young talents in the country and perhaps the world. Still only 20 years old, the versatile attacker has been a key player for Liverpool in the last two seasons, showing the combination of blistering pace, skill, intelligence on the ball, creativity and an eye for goal that is matched by few in his age group. With the potential to keep on improving, there's no doubt Sterling can become a huge player at the Etihad Stadium for years to come, and he will address their immediate issues as well with other attacking players like Samir Nasri and Jesus Navas underperforming in recent times.
SEE ALSO:
Raheem Sterling to Man City: Liverpool star 'on verge of Liverpool exit' after £45m bid
Manchester United chase signing of £40m duo, one bid already accepted
Liverpool transfer rumours