Wenger to follow up Cech deals with more big names.
Arsenal manager Arsene Wenger is ready to get his chequebook out this summer as various press reports link the Gunners with four big names from Serie A in this transfer window.
Having already brought in Petr Cech from Chelsea early on this summer, Arsenal now hope to add more big names in various other positions, as they continue to show their new-found strength in the transfer market after buying the likes of Alexis Sanchez and Mesut Ozil as well in recent years.
The four players, in deals that could reach £94.8m, are as follows:
1) Gonzalo Higuain (Napoli)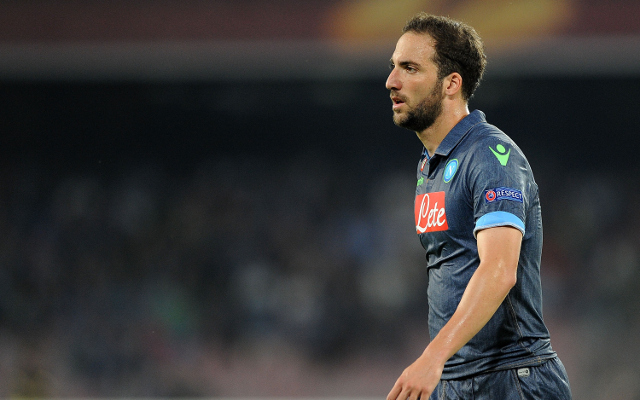 First up, Arsenal are being strongly linked with Napoli striker and Manchester United target Gonzalo Higuain once again this summer, with the Argentine international wanting out of the Italian club and possibly available for a fee in the region of £45m, which would make him Arsenal's most expensive signing ever.
SEE ALSO:
Controversial Arsenal star snapped taking hippy crack at party! [Image]
Manchester United transfer news: LVG wants Real Madrid deal done today
Get LIVE Arsenal goal videos with our FREE Sports video app!