Gunners star the latest to try legal high.
Arsenal goalkeeper Wojciech Szczesny is the latest Premier League footballer to be seen inhaling the legal high nitrous oxide, or laughing gas, at a party.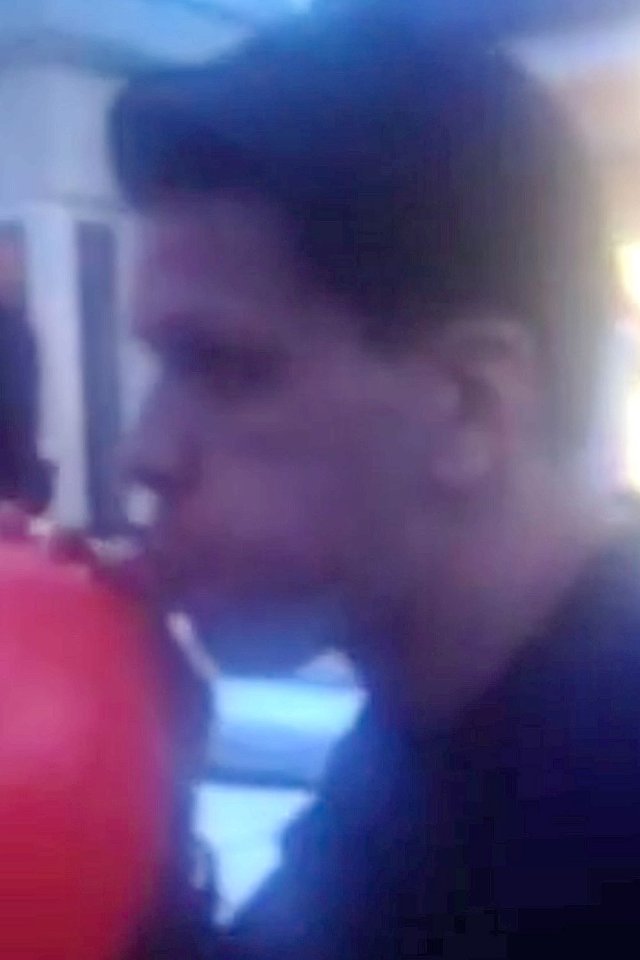 The Polish international has been snapped in The Sun inhaling the gas from a balloon, and this will do him no favours ahead of the start of the new season.
Arsenal have signed Petr Cech from Chelsea to be their new number one, with Szczesny also dropped from the team last season due to being caught smoking.
SEE ALSO:
Arsenal set to open talks to sign £17.9m goalscoring winger, player wants them over Liverpool
Find out the world's richest footballers in 2015!
Arsenal gossip
Other stars like Raheem Sterling, Saido Berahino and Jack Grealish have been users of this legal high in recent times and have been warned over their behaviour.