Leicester City have named former Chelsea boss Claudio Ranieri as their new manager after the sacking of Nigel Pearson.
This isn't the first time that a Premier League side have made a surprising appointment, and here are six other occasions which have left people scratching their heads…
6) Paolo Di Canio, Sunderland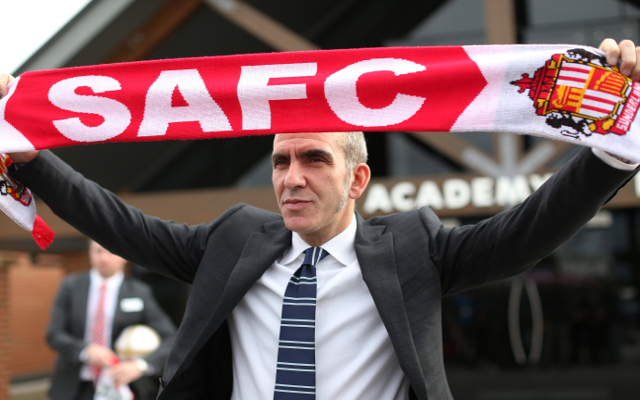 When the former Swindon Town boss was put in charge of the Black Cats in March 2013 it caused anger from the start. Vice-Chairman David Miliband immediately resigned and the Durham Miners Association removed its banner from the Stadium of Light in protest, both due to his links with supporting fascism. On the pitch there were also fireworks, including a 3-0 win over local rivals Newcastle in his first game. He then signed 14 players in the summer, sold Simon Mignolet and Stephane Sessegnon, and was sacked before the end of September.